Jehovah Jireh - The Lord Will Provide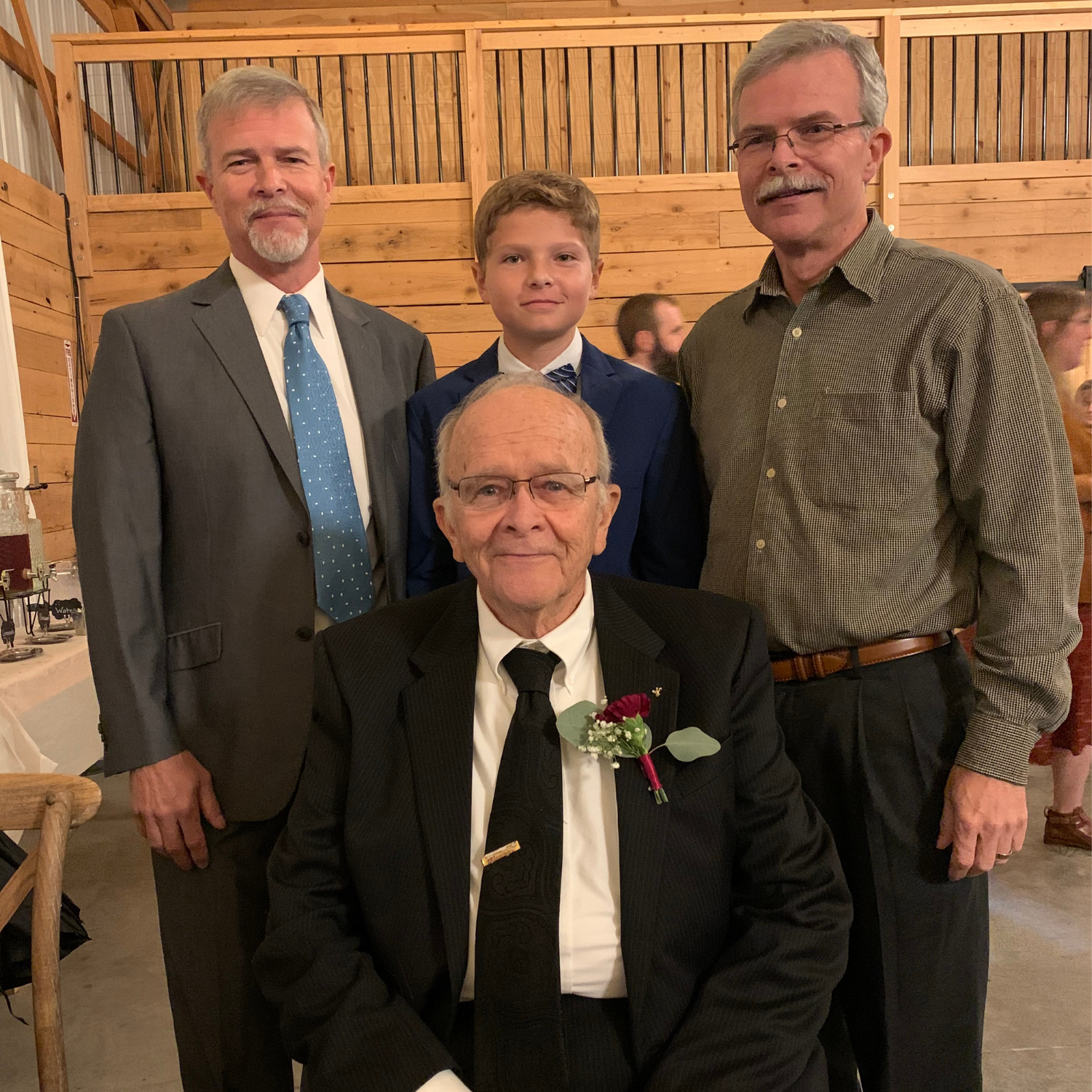 In our Names of God Series, we are focusing on the name Jireh. You can read  Genesis 22:1-19 to see where it is first mentioned, "The Lord will provide".  Abraham's love and act of obedience allowed him to experience Jehovah Jireh provide for his need! (To learn more about our Names of God Series, or about our Lemonade Creative Hearts classes in general, click here or the picture below.)
Through the obedience of Jesus, we are able to experience Jehovah Jireh provide for our need of redemption and experience the gift of salvation. He provides for our physical, spiritual and emotional needs. He sees our need before we even realize the need. I think you will find encouragement from Matthew 6:7-8 and Romans 8:32.
WHY is it important to learn and know the names of God?
Learning the names of God leads us to understanding God's character and His ways. In Biblical times, a name represented a person's character. (We go into more detail about this in our previous blog, Boasting in the Name of the Lord - God Our Father.)

Understanding God's character and His ways helps our overall well being.  Renewing our mind with the Truths in God's Word about who He is will make it easier to line our decisions up with Truth.  

When our decisions line up with the Truth of who God is, every area of our life is affected!

I once heard a Bible Teacher say, "It is important for Christians to understand their identity in Christ BUT in order to mature as a Believer, one must be grounded in the knowledge of Who God Is… It is what enables a believer to stand firm through the storms of life."
HOW can we know the names of God?
Spending time in The Word of God is the best way to understand and know The God of the Word. In these examples, when I say know, I'm referring to know by experience.

Read books and listen to teachings from people grounded in their faith. Kay Arthur has an excellent book called "Lord I Want to Know You"  and Sylvia Gunter has an excellent resource called "Prayer Portions".  

Use a notebook to record what you are learning about God's character and His ways. In the Old Testament, God often told His children to record His faithfulness and teach it to their children. I believe He knows we are forgetful children and need constant reminders! The act of writing is a practical way to help your mind retain these important names & attributes.

Use index cards to make scripture cards flashcards. Place them in areas that you will easily see them throughout your daily activities.  

One of my favorite ways is to listen to songs with lyrics taken from scripture. Our spotlight artwork is inspired by a classic hymn, "Great is Thy Faithfulness."
"All I have needed Thy hand hath provided, Great is Thy Faithfulness!"
Sweet Friend, Jehovah Jireh sees you. He cares about you. He will provide for you!
"And my God shall supply all your needs according to His riches in glory in Christ Jesus."  Philippians 4:19
How has Jehovah Jireh provided for you in the past? Make a list! It will be an encouragement to your heart to see a written record of His provision. Blessings, prayers and love, Pam
[ These are my two daughters, Allana and Ashley with my husband, Terry ]
---