Behind the Scenes: Get a Sneak Peek Into This Month's Lemonade Creative Hearts Bible Lettering for Beginners Lesson + Community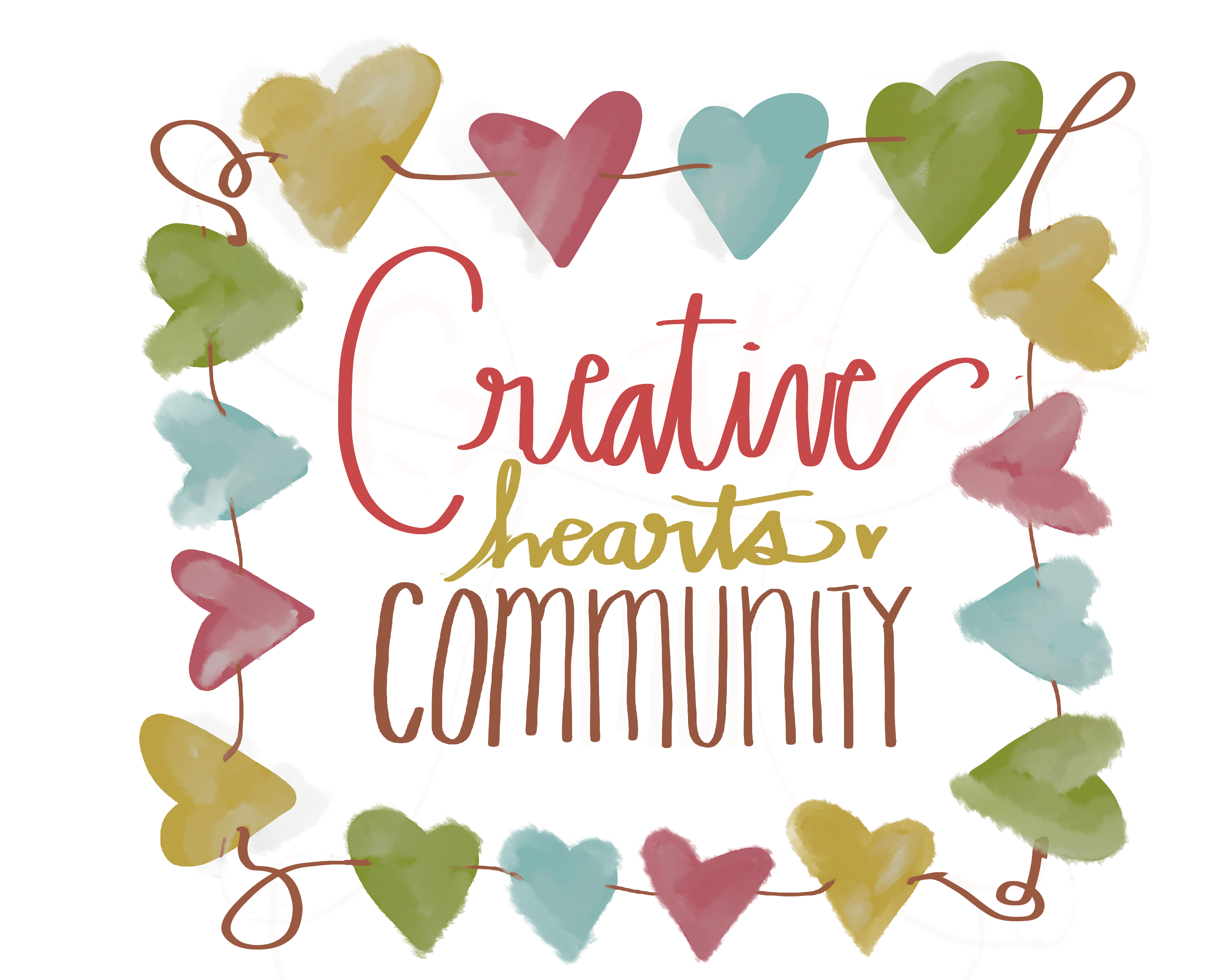 Behind the Scenes
Get a Sneak Peek Into This Month's Lemonade Creative Hearts Bible Lettering for Beginners Lesson + Community 
Welcome to the From the Heart Art Blog, where I share weekly inspiration to encourage & uplift you on your faith journey!

From stories behind the art I create to behind-the-scenes looks into the creation process to DIY tutorials and more... I post a new blog post every single Wednesday to share, uplift, & encourage you on your journey! Welcome to the blog & I can't wait to connect with you through this new blog space every single week. If you want to know when new blog posts go live, make sure to join our exclusive email newsletter community! You can also join the waitlist for our Bible Journaling Community, opening again soon!
What's Inside LCH Monthly Membership
Each month inside our Lemonade Creative Hearts Group we "borrow" our sister group, Lemonade Reminders's inspiration verse. I provide traceables each month included in a downloadable, printable workbook with the inspiration verse and several other verses in the similar theme.  
Learning How to Enhance Your Own Handwriting
My heart's desire is to teach the ladies lettering tips each month that they can use to enhance their own handwriting. I include a new lettering style, and tips like a new embellishment, and a new variation and in "Tool Talk" I show a new tool and demonstrate how it works.  And we close the month with the most important part….how to actually use the lettering tips in their scripture journal. I call this part of the monthly lessons, Application.  
In December's LCH Lessons... John 8:12
So, in our December lessons we are lettering the Lemonade Reminder's inspiration verse, John 8:12. The theme is Light and Darkness and I've included custom traceables in their printable Workbook with other verses in that theme.
I have a special treat for the ladies this month!
I'm showing them how to make a small purse sized scripture book/journal. I shared my personal story of how God used that little scripture book to get me through a health crisis. Our "Tool Talk" for December is Water Brushes & how to use them with Tombow markers, neocolors, and other water based markers to add color to your lettering. 
We Are Opening Doors Again Soon! JOIN US!
We will be opening back up for new members very soon! If this sounds interesting to you, please pray about it! I would really love to have you join our Lemonade Creative Heart Family. I would be so honored to work with you and teach you to use your creativity as a tool for scripture memory, Bible journaling, prayer, worship and even stress relief to help strengthen your faith journey.  
Don't think you're creative?
Well, I would love the opportunity to help you uncover your God given creativity! It is there, just waiting to be used.
Sincerely,
Pam Coxwell | From theHeart Art
PS Join the Lemonade Creative Hearts Waitlist HERE to be notified when we open up for NEW MEMBERS again SOON!
---