Delight Yourself in The Lord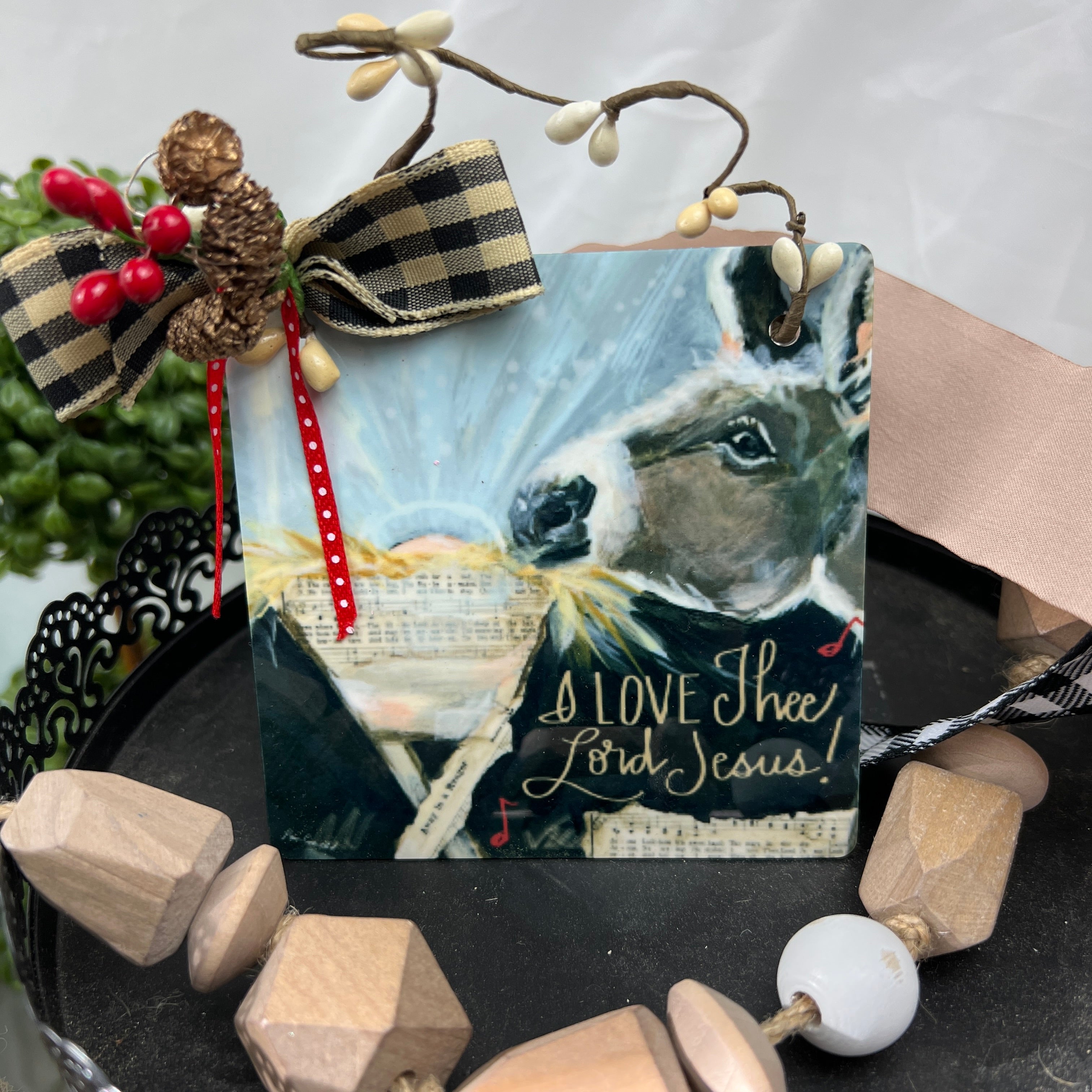 Delight yourself……IN THE LORD, and HE will give you the desires and petitions of your heart. Psalm 37:4
    This verse has a special place in my heart AND it's the theme for our November Encouragement Kit.  I would love to tell you why it's so important to me.
     It happened almost 30 years ago, but it has stuck with me as if it happened yesterday.  
      I was in a season of discomfort…sorting through some hard situations, trying to find answers. I don't even remember the specifics of the situation, I only remember how the Lord used my car radio and Charles Stanley to speak Truth into my discomfort and leave an imprint on my heart..
I had a 30 minute drive to work everyday.  I always spent that time listening to Christian radio. Charles Stanley, Tony Evans, James Dobson, Elisabeth Elliott, were a few of Truth tellers that traveled with me each day.  I believe God used my travel time listening to those radio sermons to teach me about Himself & minister to my heart.    
During Dr Stanley's sermon, he used Psalm 37.  He was reading this well known verse, 
"Trust in the Lord and do good;  dwell in the land and feed on His faithfulness.  
Delight yourself in the Lord and He will give you the desires and petitions of your heart.  Commit your way to the Lord;  Trust in Him also and he will do it.   
He will make your righteousness like the light, and your judgment like the noonday.
Be still before the LORD; wait patiently for HIm and entrust yourself to HIM; 
Do not fret because of him who prospers in his way, 
Because of the man who carries out wicked schemes….."
I had heard this verse so many times before, but on that day it was as if a bright light was shining on those words he spoke.  Lots of people quote "Delight yourself in the Lord" but  put the emphasis on "He will give you the desires of your heart"  It was as if a loudspeaker was right there with me as he explained the verses leading up to it, it was as if he was speaking directly to…..
Pam, here are the steps…
TRUST (rely ON  AND have confidence in the Lord) 
AND do good (doesn't matter what everybody else is doing. Don't focus on them)--
DWELL (live, settle down there)  IN THE LAND  
           (don't wander off searching for greener grass on the other  side)
 and FEED securely on HIS faithfulness—-
            (find nourishment FROM HIM, not outside sources)
DELIGHT yourself IN THE LORD
    (then, I will begin to want the things that The Lord wants….I will desire things of Him)
= THEN = He will give you the desires and petitions of your heart. 
That sermon was life changing for me!! I still remember where I was on Hwy 29! I'm so thankful I had the radio on that day.  Sweet friend, TRUST, DO, DWELL, FEED, DELIGHT..Commit your way to HIM also AND HE will DO it.
---